Attorneys and Support Staff
Award Winning Legal Representation

Jeremy is a record-setting trial lawyer dedicated to representing and protecting people that have been the victims of negligence by both individuals and greedy corporations. He has handled many death and serious injury cases involving everything from auto collisions to nursing home abuse, to dangerous drugs and medical devices. 
Personal Injury, Mass Tort and Criminal Attorney: Benjaman (Ben) Adams
Ben Adams is an award winning attorney who is able to practice law in multiple countries and jurisdictions. He has 20+ years of experience successfully representing his many satisfied clients and is also a recognized author. Benjaman has been published by Bohemian, TheLawFirm.com and many others.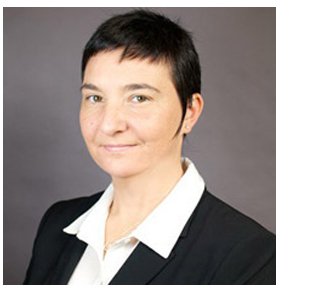 Heidi Haun: Case Management, Client Support and Injury Victim Assistance
Case management specialist Heidi Haun has over 20 years legal experience and has worked with Managing Partner Jeremy Fietz for almost her entire legal career.  In addition to her legal experience she is also certified in Acupuncture and Chinese medicine. She brings this medical knowledge to each of our cases. 
Case Management, Client Support and Injury Victim Assistance – Heidi Haun
Daniel Gala: Attorney / Author / Writer
Prior to becoming a full-time writer and researcher, Daniel Gala was an active member of the California Bar for 6 years, working in areas ranging from mortgage lending and real estate to civil rights and environmental regulation to international trade. Having worked for the government at the Environmental Protection Agency (EPA) in Washington, D.C. and sued the government as an attorney at a civil rights law firm, Daniel has seen the system work from the inside and out, a unique perspective he brings to his legal reporting.